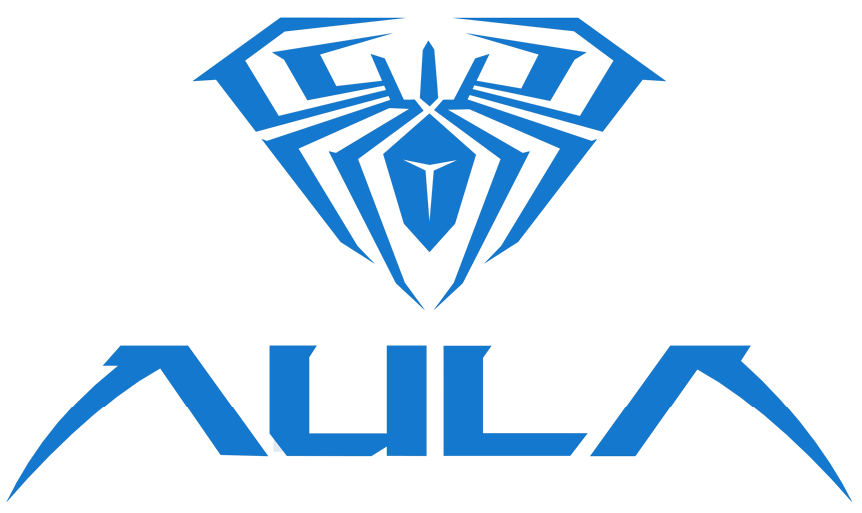 SUOAI Electronics Co.,LTD was established in 2002, is one of the large-scale and modernized professional computer peripheral manufacturers in China, with its own Soai Industrial Park located in Dongguan City, Guangdong Province, China. It covers an area of more than 400,000 square meters and has more than 1,000 employees. Over the years, under the leadership of Liu Yunfei, the chairman of Soai, Soai has become one of the top private high-tech enterprises in China. We have been insisting on independent research and development, striving to take the road of innovation and developing new products in response to market demand. In 2010, Founded the AULA brand and SOAI main products including gaming mouse, mechanical keyboard, gaming headset and gaming audio have been well received by consumers and have attracted customers from all over the world.
SOAI has passed I S O:9 0 0 1 quality management system certification and has a high standard and high-tech automatic mechanical production line with the ability to independently develop and produce the mechanical keyboard shaft body, with its own mold, injection molding, oil injection, screen printing, high frequency, welding, assembly, packaging and other production workshops. Our products can meet the requirements of REACH, ROHS, FCC and other certification standards, and have a number of technical patents.
Looking ahead, our company will continue to uphold the management philosophy of "people-oriented and sustainable management", aim to become the No.1 global computer peripheral brand, and continue to provide customers with cost-effective products as our mission.
AULA is a world-class, versatile gaming brand that produces gaming hardware and accessories. The brand is inspired by the characteristics of Tarantula spiders and aims to provide products that are fast, durable, cool, and aggressive.
AULA's Tarantula products focus on design, functionality, and technology. We use modern design techniques and employ well-trained designers and engineers to create high-quality gaming hardware and accessories and our products are designed to meet the demands of the global gaming community and offer advanced technology to enhance the user experience.
AULA's diamond logo symbolizes the brand's commitment to providing high-quality gaming hardware with both offensive and defensive capabilities. The trident represents an attack, while the shield symbolizes defence, reflecting the brand's focus on versatility and balance in its products. The combination of the trident and shield in the AULA logo symbolizes both attack and defence, creating a sense of balance and versatility in the brand's offerings and also creating a visual representation of
AULA's dedication to delivering top-notch gaming hardware and accessories. The design creates a sense of constant excitement and power, reflecting it's commitment to providing top-quality gaming hardware that gives users an edge in battle. The logo is meant to inspire confidence and drive, putting users in a state of readiness for any gaming challenge they may face.
AULA offers a range of gaming hardware and accessories designed to meet the needs of professional gamers and technology enthusiasts. AULA products offer a balance of advanced technology, modern design, and user comfort, with a focus on clear audio, precise movement, and aesthetics. The brand offers a variety of products including high-performance gaming headsets, gaming mice with high precision, comfortable mouse pads with RGB lighting, ergonomic mechanical keyboards, and many more, to provide a complete gaming experience setup for our consumers.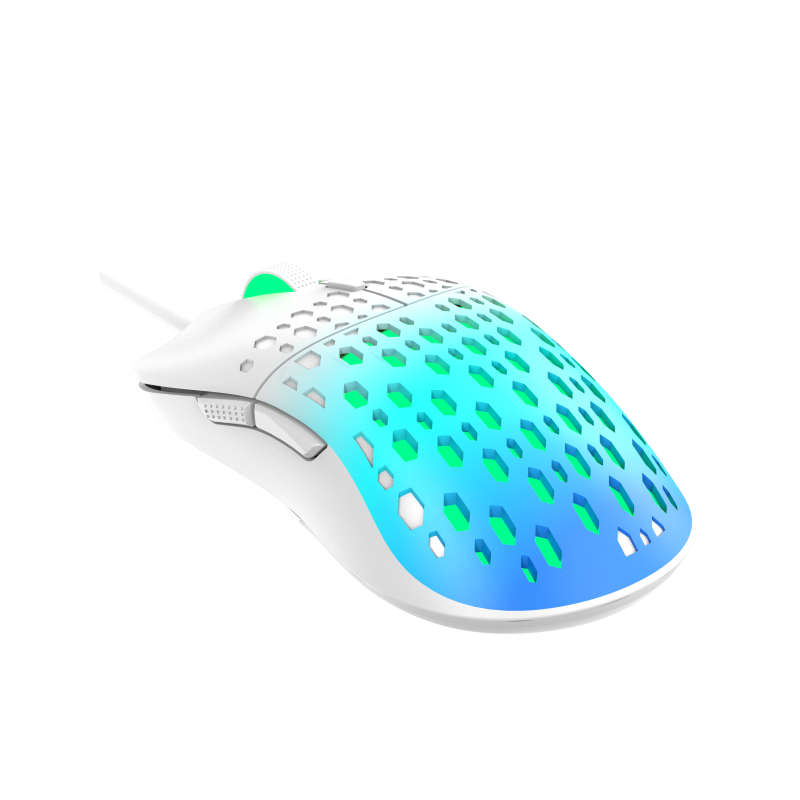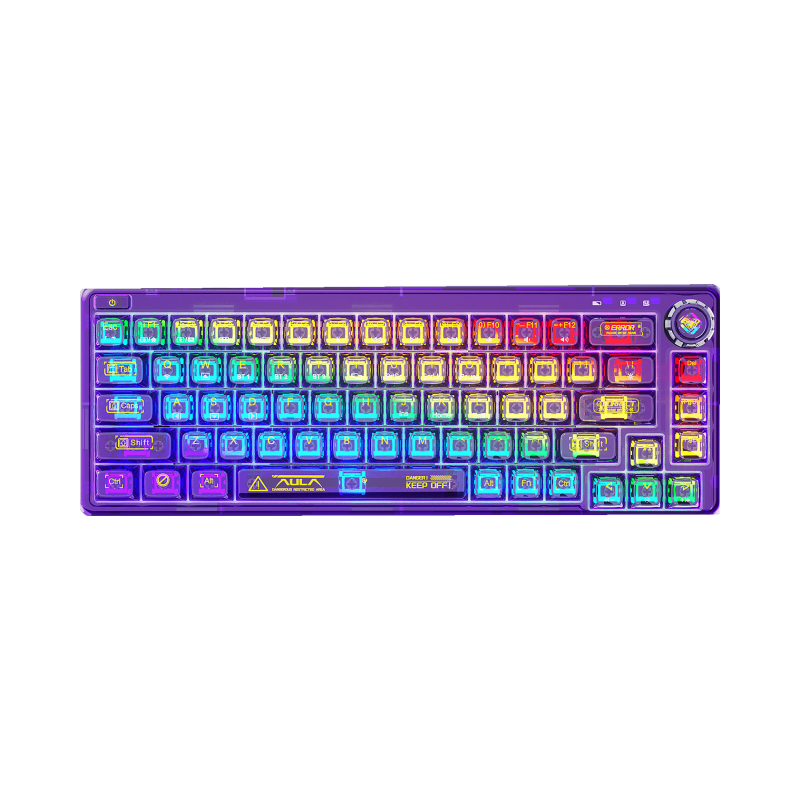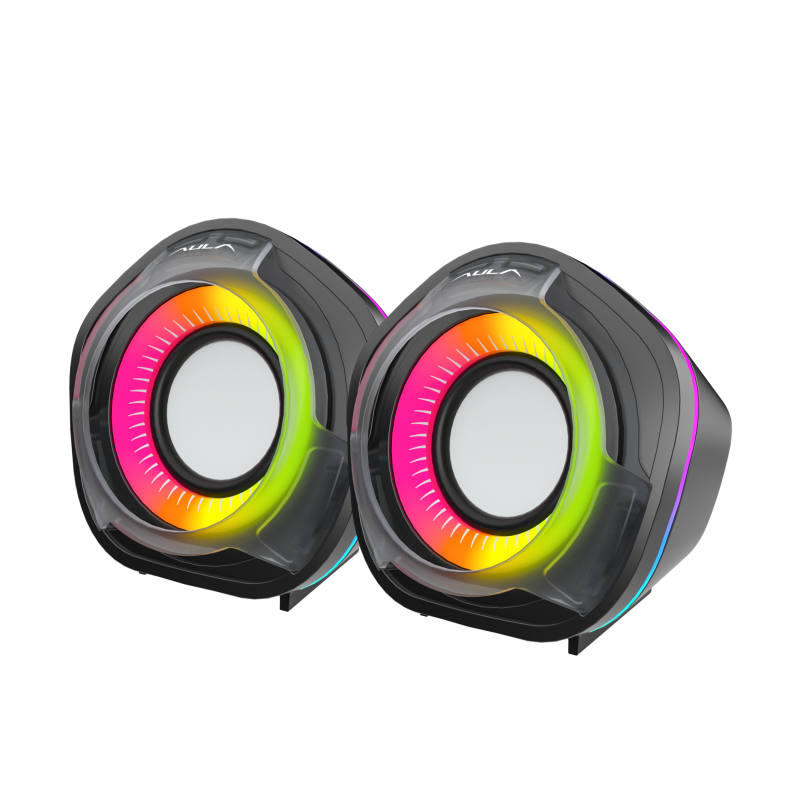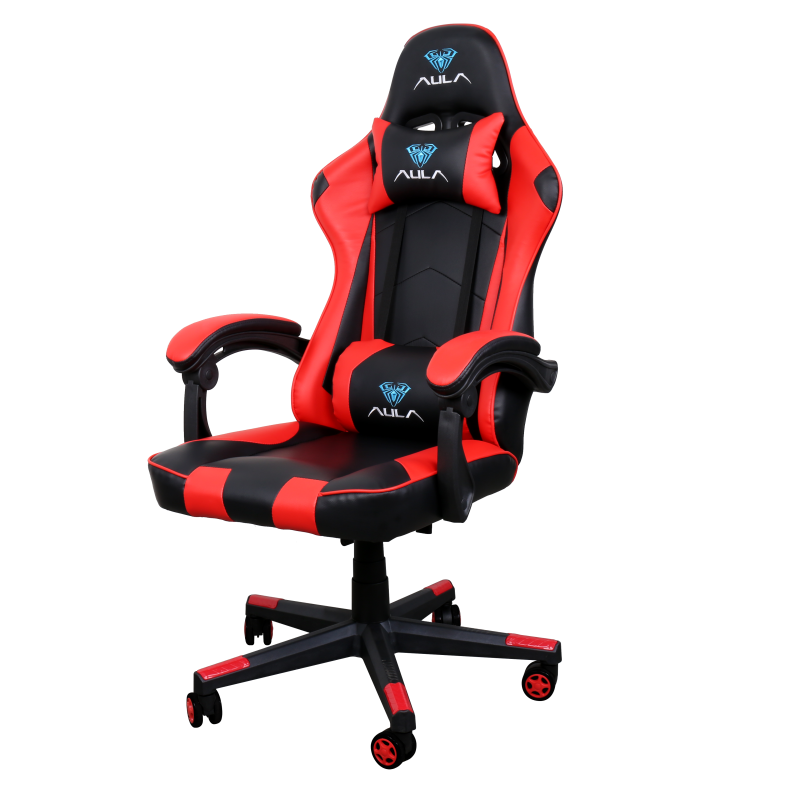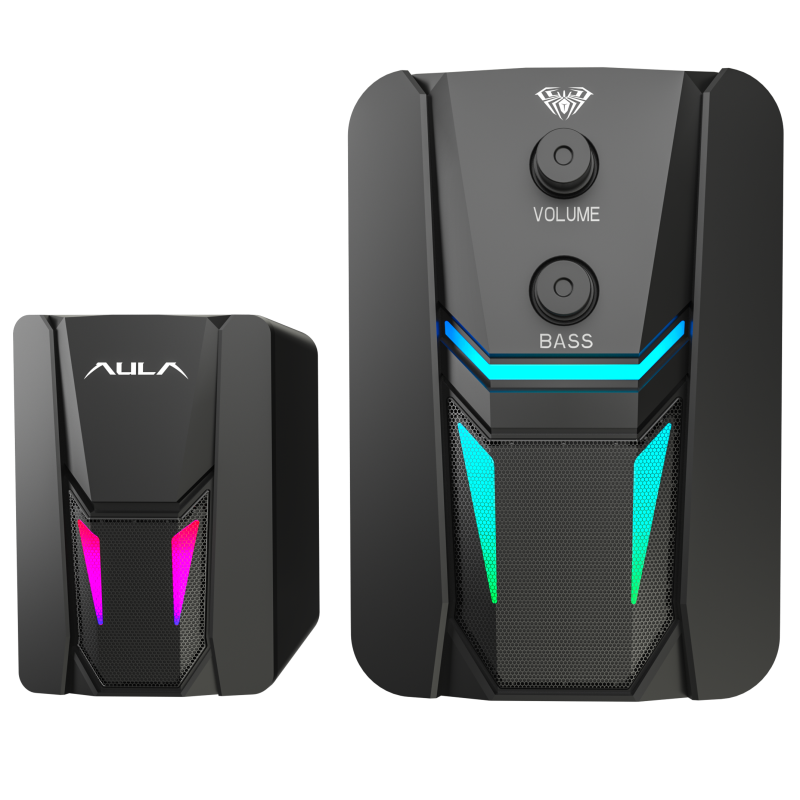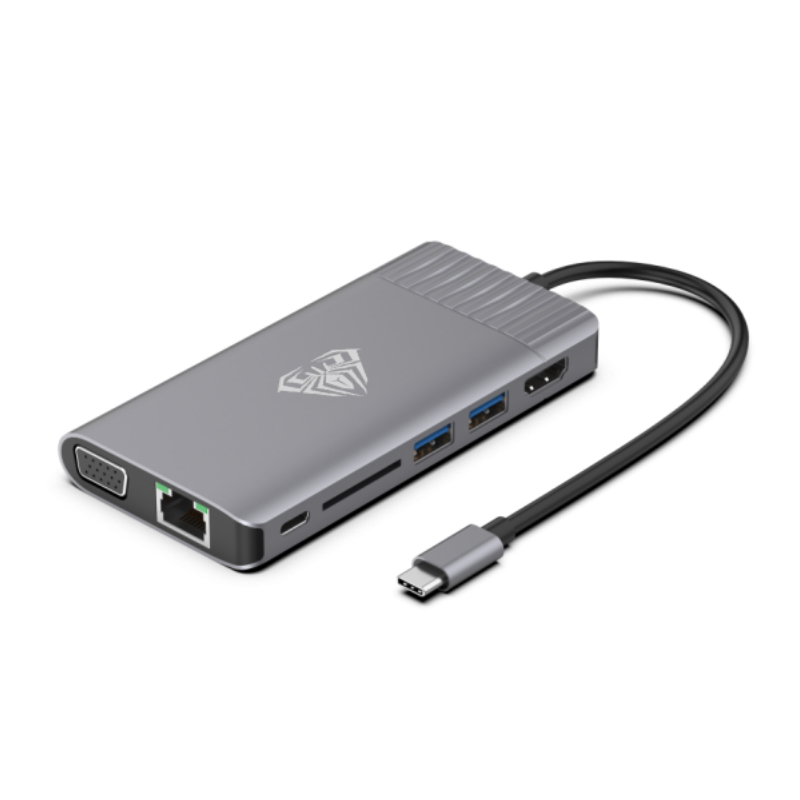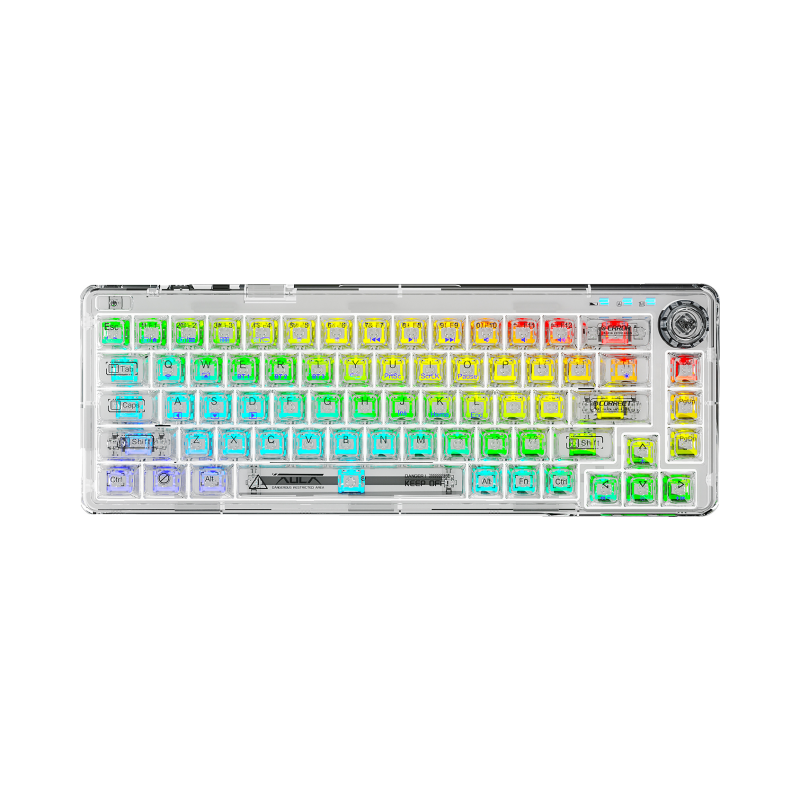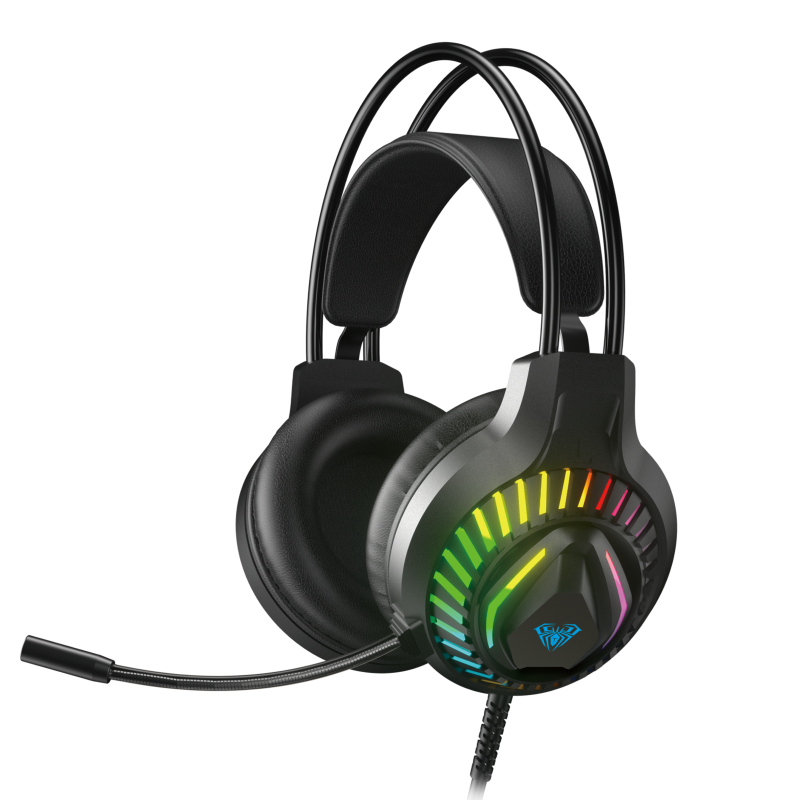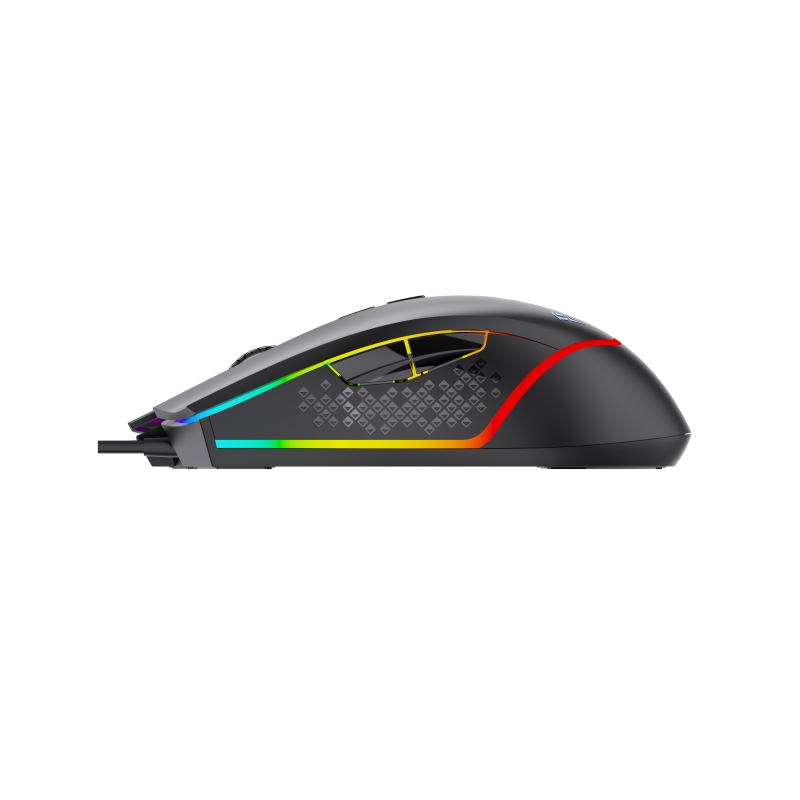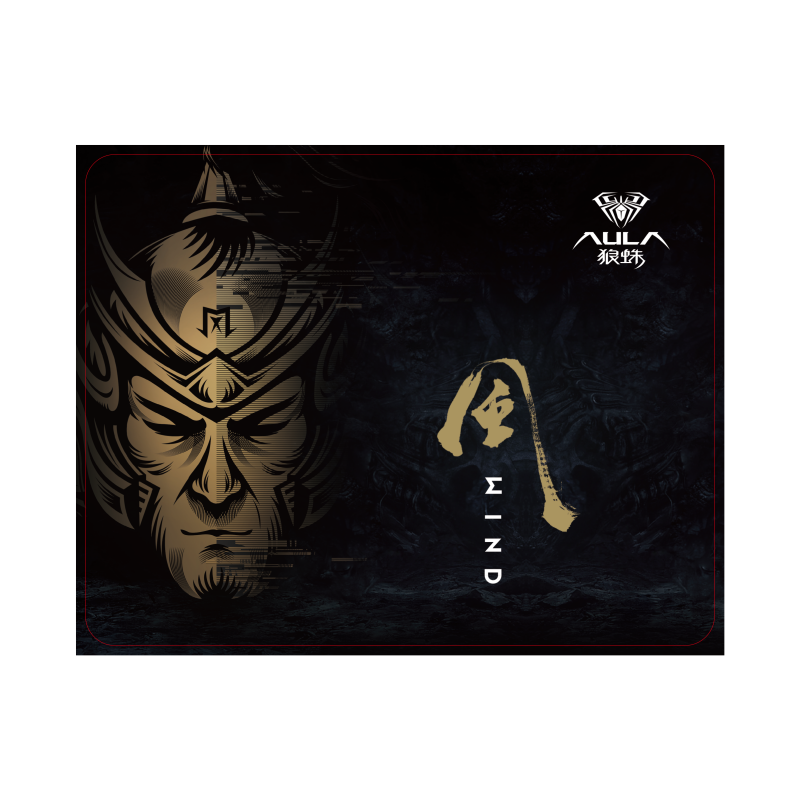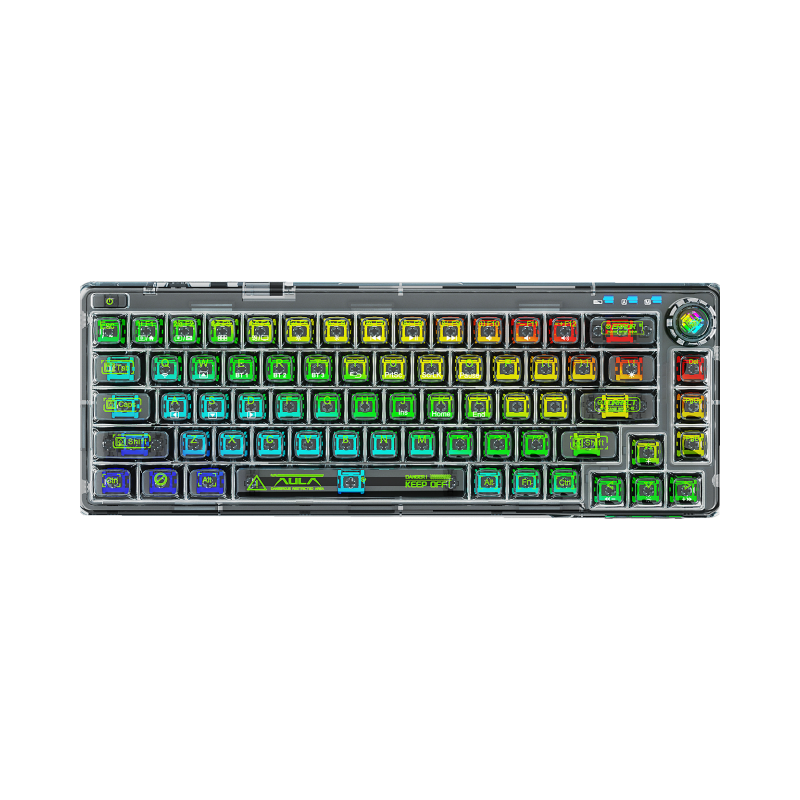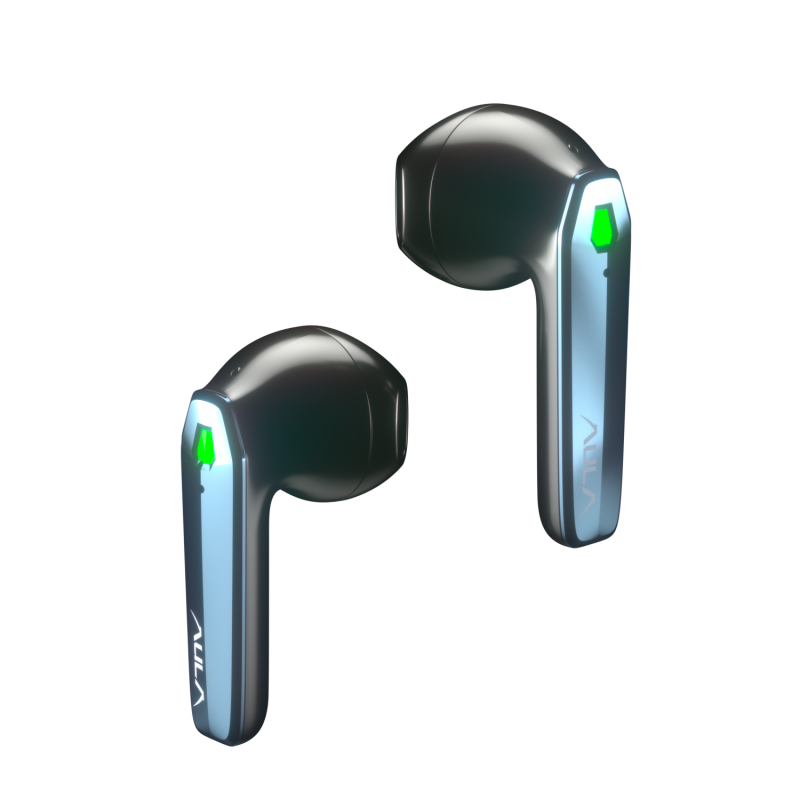 Akademische Ghostwriter sind eine wachsende Bedrohung für die akademische Integrität der Schüler. Ihre Dienste sind auch eine häufige Plagiatquelle, die zur Ausweisung von der Schule führen kann.Einige Universitäten akademische ghostwriter arbeiten daran, akademische Ghostwriting zu bekämpfen und ihre Schüler darüber aufzuklären. Insbesondere experimentieren sie mit Bewertungsmethoden, die weniger anfällig für gespenstische Hilfe sind.
Lorsque vous gérez votre propre entreprise, vous devez facturer suffisamment pour couvrir vos frais, payer pour faire un devoir vous payer un salaire et faire des bénéfices. Selon les conditions du marché, vous devrez peut-être ajuster vos tarifs vers le haut ou la baisse.